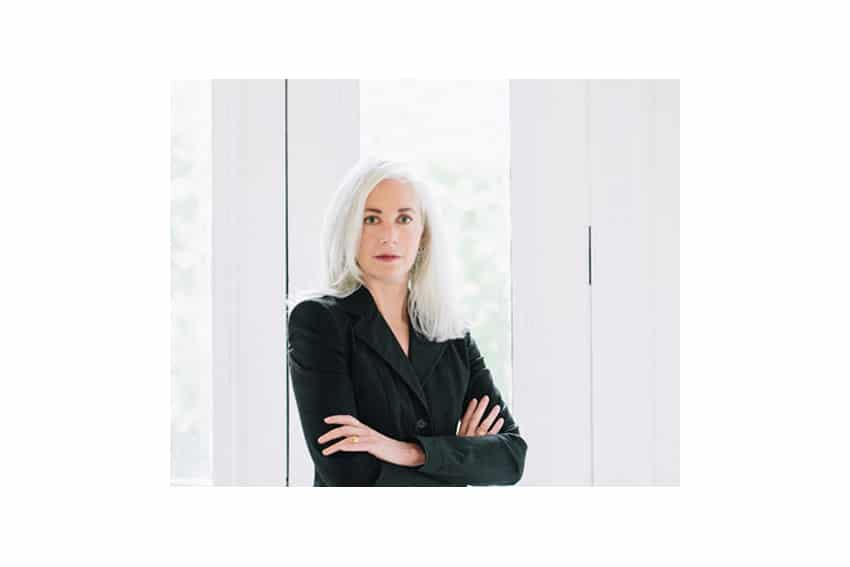 MARY ROZELL: 6 TIPS FOR NEW ART COLLECTORS
Always wanted to buy art, but don't know where to start? Mary Rozell, Global Head UBS Art Collection, shares six tips for new collectors.
Ahead of the release of her book 'The Art Collector's Handbook: The Definitive Guide to Acquiring and Owning Art.' Mary Rozell gave us tips on how to start an art collection. Rozell also joined Monocle for an episode of The Bulletin with UBS, talking more in depth about her book, her work and collecting today.
Rozell's first tip – Explore online platforms:
'We've seen a complete shift to online platforms as a result of the COVID-19 crisis, and a welcome increase in  transparency around prices as well as overdue technological improvements,' says Rozell. She cites Art Basel's Online Viewing Rooms, which bring together more than 4,000 artworks presented by 282 of the world's leading galleries, as a great example. Such platforms offer opportunities to learn and can be a fantastic entry point for new collectors. Short films, offered by dealers, allow prospective buyers to gain a sense of an artwork's scale, and assess fine details, such as brushstrokes and framing.
Elsewhere, when considering buying a piece from an online platform or from a jpeg, a video of the work should be requested if it is unfamiliar. With more and more fakes appearing on the internet, collectors should only consider works from trusted sellers.
Read the full article and listen to the podcast HERE.